Kid's Digital Life
Tech & Stuff
11 Tips for Managing Teens' Screen Time Without Limiting Their Freedom
By
Myros Allegre
|
15/01/2017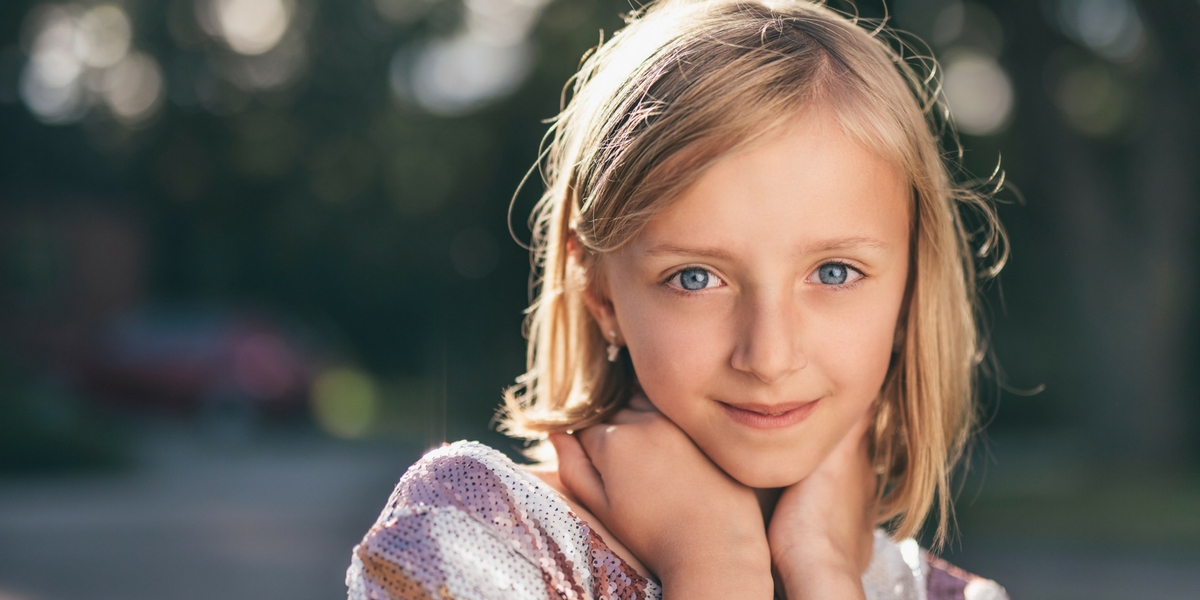 Managing Your Teens Screen Time
Perhaps one of the most frustrating things for today's parents is trying to manage their teen's screen time. According to a study released in 2015 by Common Sense Media, a quarter (26%) of teens are spending more than eight hours per day in front of a screen.
Many parents feel they have no control over their teen's use of screen time, but that is not the case.There are ways to help teens manage screen time without taking away their freedom. The key is to set certain rules and examples while allowing your child to feel empowered.
Get Your Kid's FREE 30-Day Trial of Xooloo Digital Coach Today!
The following 11 tips will help parents do that.
1. Be a Good Role Model
"Do what I say, not what I do" has never worked. If you aren't adequately managing your own screen time, you cannot expect your teens to follow your rules. If your rule is no screens during meals or when speaking to someone, then you need to follow those rules.
2. Structure Screen Time
There is a certain time of day for school, homework, and sleeping; there should be a certain time of day for screens. Set a specific block of time during which teens can be on their screen, and it will reduce the conflict around their usage.
3. No Screens During Meals
Mealtime is a time for families to sit down together and talk about their day. No screens at the table facilitates the interaction between family members and creates a healthier family environment.
4. No Screens at Bedtime
Screens within an hour before bed make it difficult to fall asleep. Removing screens from bedrooms will alleviate these issues and remove the temptation for teens to text their friends late at night.
5. Discourage Your Teen's Multitasking
Teens are known to multitask when on their screens. Make sure your teens understand that multitasking reduces productivity.
6. Screen-Free Days
Have a day every once in while that is screen-free for the entire family. You can plan activities together or separately, but encourage everyone to find other ways to fill their time.
7. Screen-Free Activities
Make an effort to schedule family activities that don't involve the use of a screen. This might include hiking, playing board games, or going bowling. Make sure everyone understands there will be no screens allowed.
8. Consequences
Be willing to enforce consequences if your teen doesn't follow the rules. You can take away their device and place usage restrictions, but whatever you decide to do, just be sure to stand your ground and see it through.
9. Neutrality is Important
When setting rules and enforcing them, remain neutral. If you express contempt for their use of the screen, you might actually push them toward increased use. Keep your tone neutral and be reasonable in how you express yourself.
10. Ensure Consistency
No matter what rules you set or how you choose to handle the management of your teen's screen time, be consistent. Enforce the rules and their consequences.
11. Be Aware
Finally, always be aware of what your kids are doing when online. Teach them to be responsible digital citizens and how to make good decisions.