Xooloo Parents
The app built to understand.
Participate and evolve in your child's digital life.
Your Family's Digital World
For parents
Being a parent in today's digital society is made simple through our trusted remote solution. Synchronized with
Digital Coach
, Xooloo Parents allows you to understand and participate in your child's digital journey in a clever nonintrusive manner from your own phone.
Giving kids the best digital experience possible.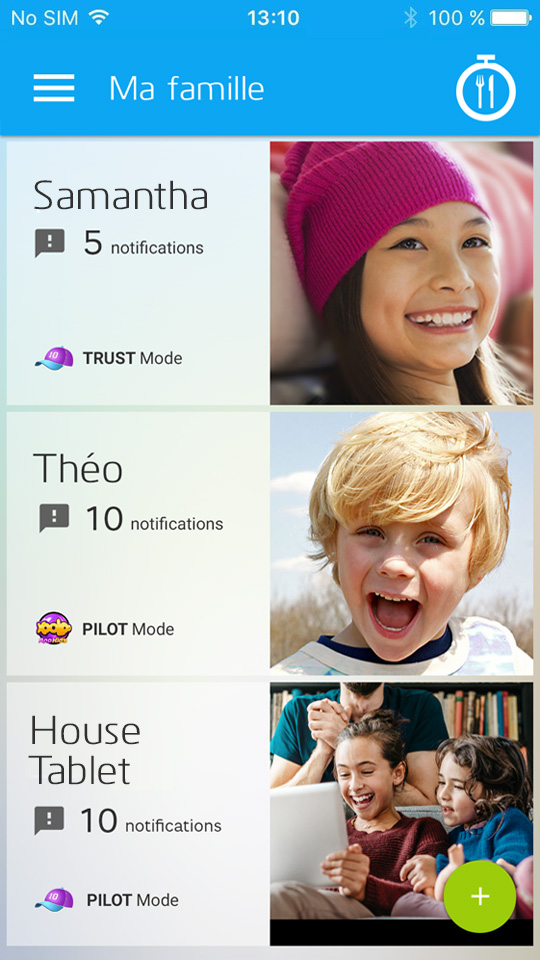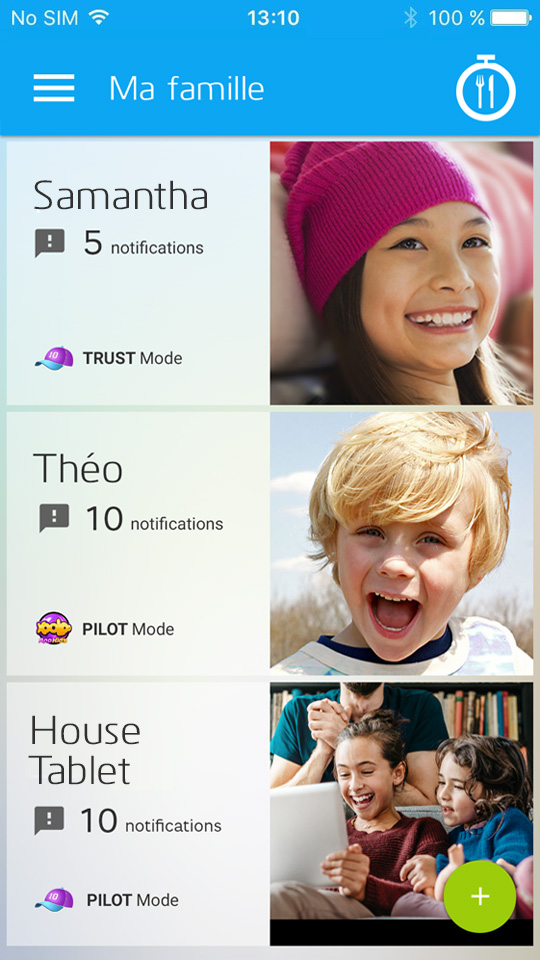 Positive Parenting
Teaching kids to be responsible digital citizens is made easy through transparent features you share through your kids smartphones and tablets (PC & Mac Coming Soon!)
Insights
From your smartphone, Digital Coach helps you to understand your child's digital habits using real-time insights and benchmarks. With the right information, you can create and modify your child's online and smartphone activities remotely.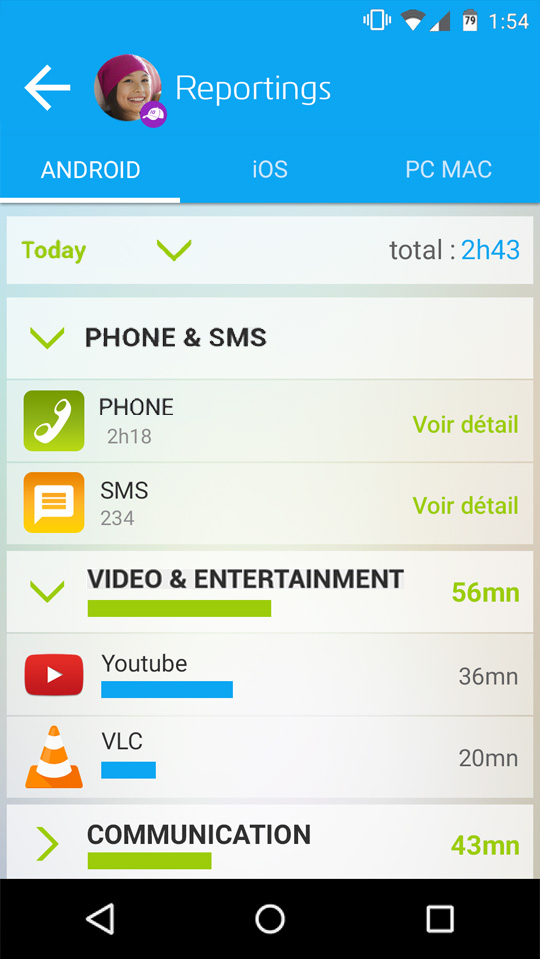 Shared Communication
Discuss and encourage kids to be mindful of their phone and app usage. Help them understand real time vs. screen time through shared built in monitoring dashboards.
Dialog & Modifications
Use real time in-app notifications to modify app and phone usage. Answer your child's rule change requests and or send an "extra time" reward for their favorite app because your kids are great!
please mom
My room is clean and my homework is done
Ok dear. Ok but don't forget to walk the dog. Love Mom
Dinner Time,
bye bye screen time!
Let's face it, kids can be a little addicted to a screen. Gather your teens to the table with the hit of a button!

Make your home a mobile free zone making dinner time family quality time. Bon appetite!
Xooloo App Kids
Transforming parent's tech into a child's 1st personalized digital space
Learn more
Xooloo Digital Coach
Encouraging teens to be more responsible in their digital life is made easy with Digital Coach!
Learn more
Evolving
Adjust time allowance as needed over time as your child's use evolves and changes