Uber for Kids?
By
Myros Allegre
|
27/11/2017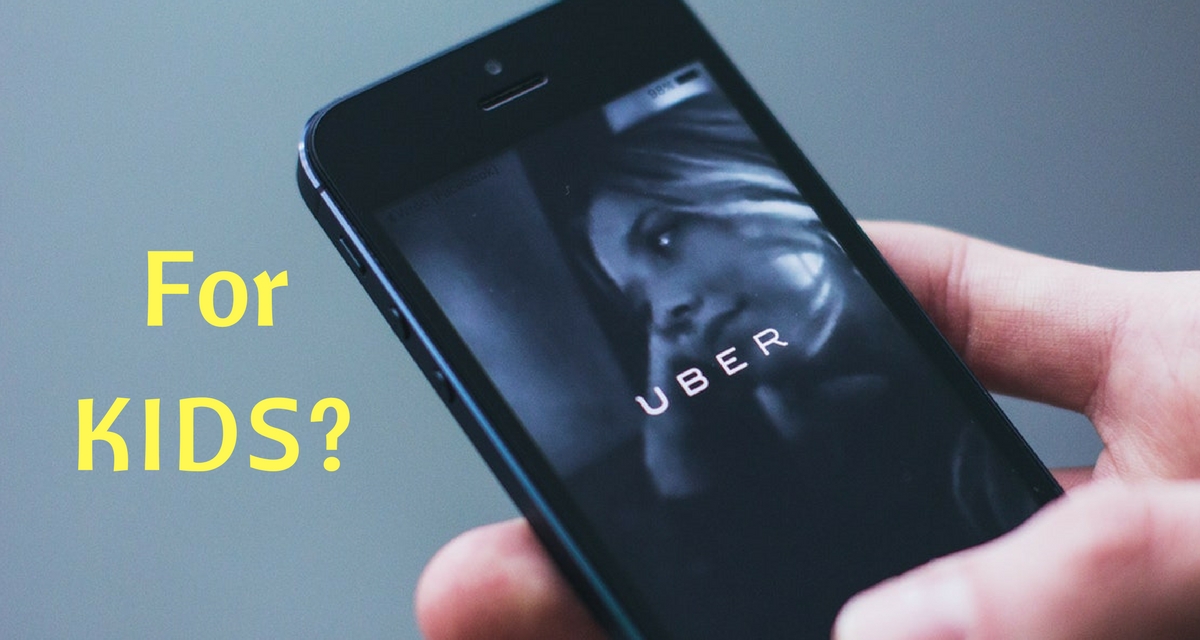 Uber for Kids?
Parents are busy, and kids are too, as they get older the demands for extracurricular actives also becomes more complicated. They're only made worse when you have more than one child to juggle.
So what are working parents to do when they can't pick up their kids on time or drop them off at their piano lesson at the same time their toddler needs to be picked up at daycare and dad is in a traffic jam across town and mom is trapped in a long meeting at work?
This is just one of the many scenarios that play out every day for families who don't have that extra help around, and their kids extended activities cause havoc.
Some rely on grandparents and friends, but when they don't drive or there is no one available to help out some parents have been turning to Uber to help ease these troubles.
Parents are using it as a means to bypass some of the stress that comes with shuttling their kids from one place to the next. Some are even ordering Uber to pick up their kids as unaccompanied minors, but this an issue because technically, services like Uber do not allow unaccompanied minors to use their services per company policies. The same goes for using a taxi to drive your kid around alone or using Lyft.
Car Service Options for Unaccompanied Kids
I myself think that's a good thing, especially with all the latest complaints from riders and lack of background checks I personally would never trust a complete and instant stranger to take my child.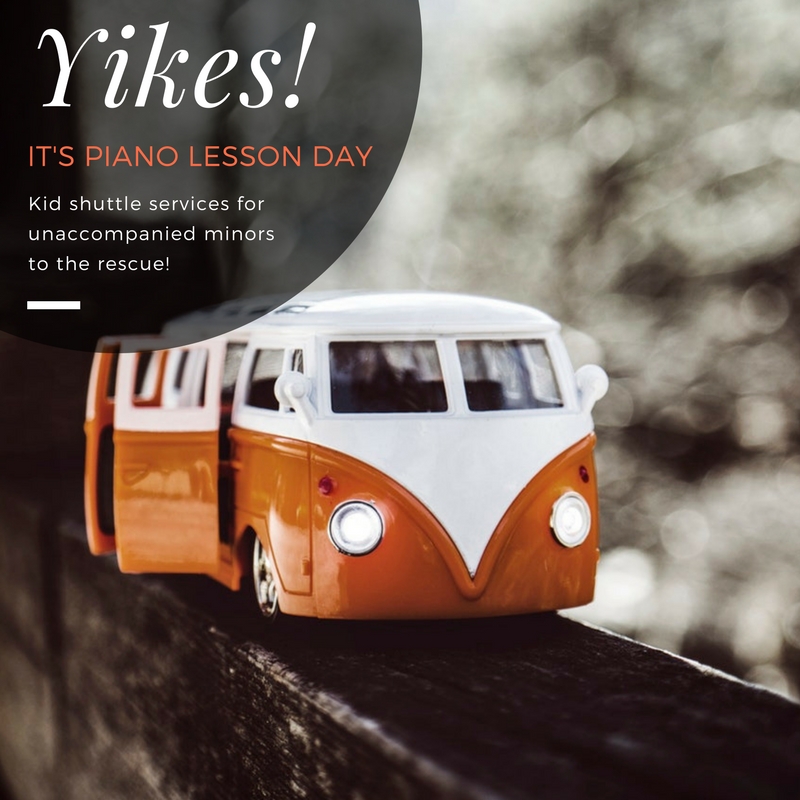 The good news is that this type of problem is happening all across the nation, and thanks to this, there are a lot of new "Uber niche" style car services popping up to save the day.
The first is HopSkipDrive. It was created by three moms who were having the same problems juggling their kids all around town.
They do excruciating screening and background checks. Their drivers consist of at home moms, nannies and special caregivers you get to meet before your kids take their first ride. Like Uber, you get to track your kids trip from point A to B.
It is currently offered in the LA/OC and San Francisco Bay Area at the moment.
Zum is another service currently running out of the San Francisco Bay area that offers similar accommodations like HopSkipDrive but they go a step further and promote themselves as a family assistant. Meaning your child's personal driver also acts as a chaperone while your child attends karate class, for example, can provide scheduled carpooling and party pick up and drop off assistance.
There is also Kango like above in the San Francisco Bay area with car and babysitting services. Outside of California there are a few other niche car services trying to meet this new demand, such as Kids Kruiser in and around Ann Arbor Michigan and Kid Car in NYC and Sheprd in Boston, MA.
Unfortunately, these fantastic up and coming kid transport services for unaccompanied minors are limited to certain areas for now, but the good news is, this niche service is growing. Perhaps you will be the next Kiddy Ride service in your neighborhood!
In the meantime, here are some other alternatives to look into:
Care.com offers, nannies, after and before school sitters, and other family services.
You should also look into your local YMCA, some pickup and shuttle kids enrolled in afterschool activities at their centers and last but not least talk with neighbors and other parents who might be able to help out from time to time.